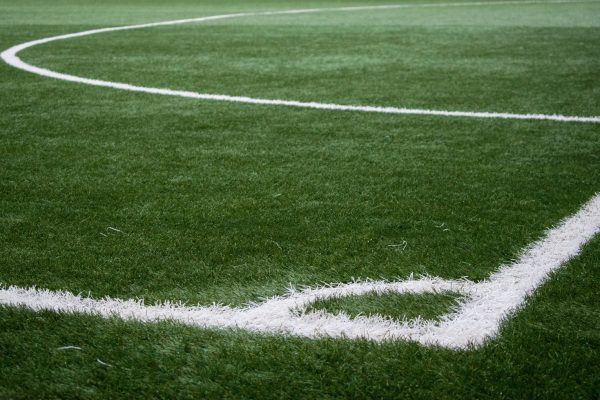 FORA SALES – PAYMENT SYSTEM
Hello,
Thank you for your interest in a sale @forasportstrading.
Please adjust the quantity of this item, to reflect the payment due for the cards you have taken.
This price includes postage & packaging.
IMPORTANT NOTES – PLEASE READ
1. Please ensure you enter the correct BILLING ADDRESS, as this will be where we send your cards. We are not responsible for cards being sent to an address incorrectly inputted by yourself.
Thanks again!