View basket "FORA BREAKFAST CLUB – PAYMENT SYSTEM" has been added to your basket.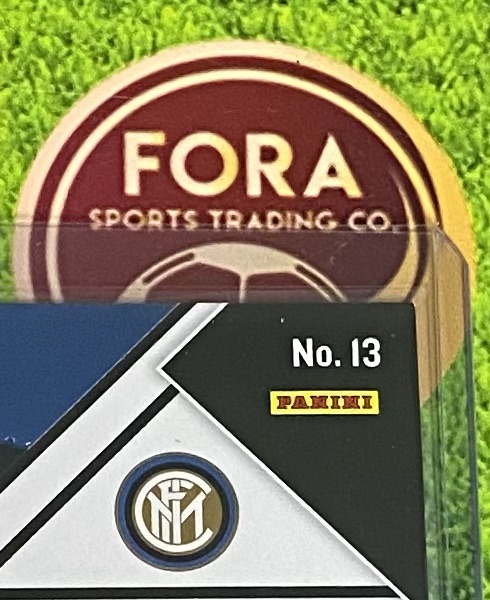 FORA Mystery Pack – Team Specific – INTER MILAN
Out of stock
Mystery Pack containing a selection of Football/Soccer Cards, personally selected by the Fora team.
INTER MILAN
All the cards inside the mystery pack will have a combined valued HIGHER than the mystery pack price.
Each pack will contain a minimum of 1 numbered card, and a quantity of cards greater than 10.
These Mystery Packs are a great gift to a football fanatic, a great way to kick start a collection, or another way to pick up some undervalued cards for you personal collection.
Satisfaction Guaranteed*
(*Unless you are really hard to please or hold unrealistic expectations of becoming a football card millionaire overnight)