Sale!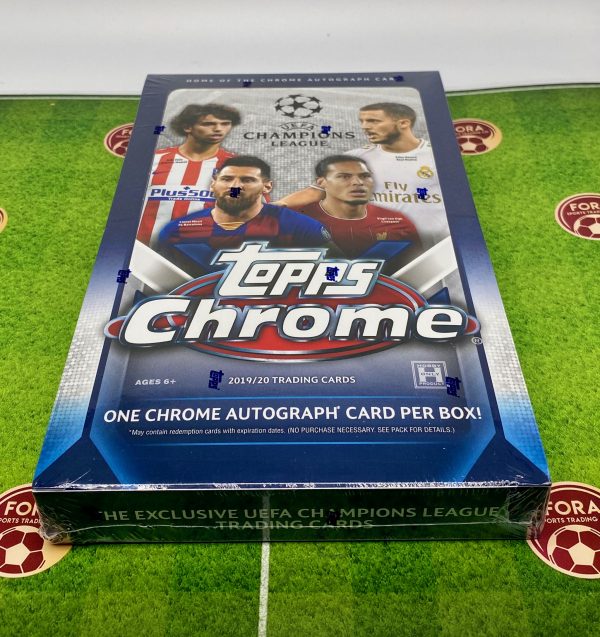 TOPPS UCL CHROME 2019/20 BOX
Out of stock
The Haaland Rookie Box.
Haaland Superfractor 1/1 was pulled from one of these boxes and sold at auction for $440,000.
There are still Haaland numbered cards to be found, all selling for $$$$$.
A fantastic investment if you were to keep sealed.